We believe everyone has the potential to make a difference. By fostering a supportive environment & empowering individuals to pursue their aspirations, we unlock the true power of community driven environmental action. Together, we can shape a world where people and nature thrive in harmony.
We see flourishing rural communities across South Africa use their existing assets to drive positive social, environmental & economic change.
Supporting rural communities strengthen their local food systems using Permaculture & an ABCD (Asset Based Community Driven) approach.
We offer a range of services tailored to meet the unique needs of our Partners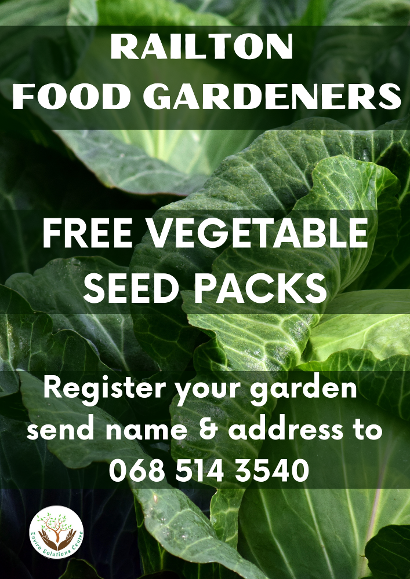 Swellendam Food Security Initiative
The Swellendam Food Security Initiative was started by ESC in 2022 using an Asset Based Community Development approach by supporting the existing food gardeners to flourish & inspire their neighbors & friends to also start growing some of their own food.
In September 2023 we will be distributing FREE VEGETABLE SEED PACKS consisting of 7 different types of vegetables that can be grown. Distribution will take place in Railton, Swellendam.
If you are a gardener or want to try growing some of your own food, register to receive your FREE VEGETABLE SEED PACK by clicking this link
Once you have registered you will be added to a WhatsApp group where you will receive information of when and where distribution will take place as well as support germinating, transplanting, maintaining and eventually cooking your home grown vegetables.
Join us as we make Swellendam South Africa's first Food Security Rural municipality.
For more information on this and other projects check out our YouTube Channel here
Project Management
Ensuring successful implementation and delivery of environmental projects from start to finish.
Facilitation
Guiding collaborative processes and fostering effective communication to achieve collective goals.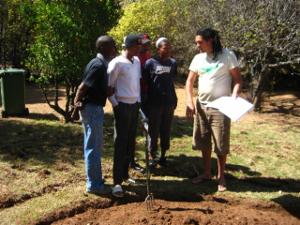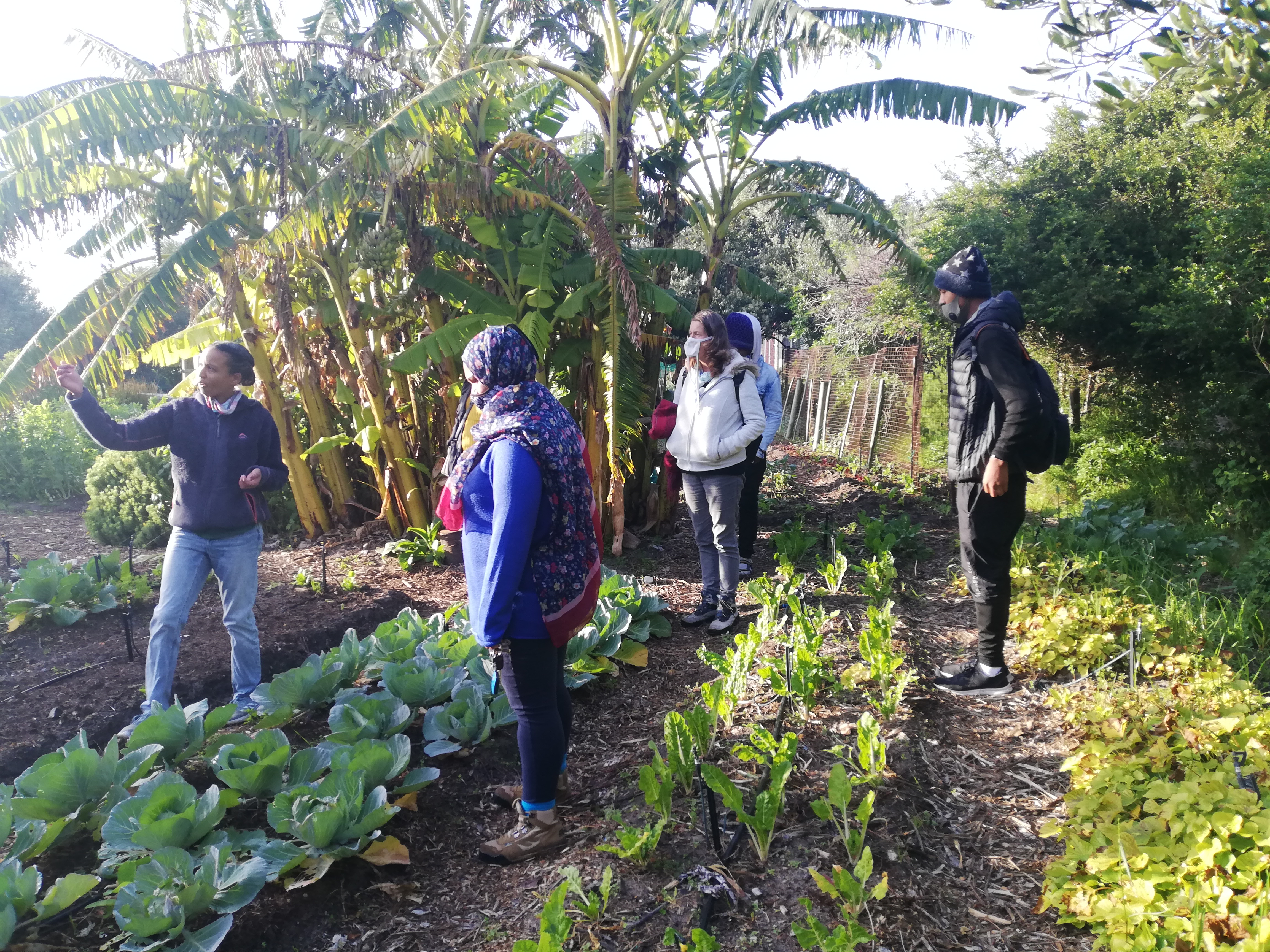 Development of Training Material
Designing comprehensive and engaging training materials to promote knowledge transfer and capacity building.
Permaculture & Organic Gardening Training & Implementation
Providing hands-on workshops and educational programs that empower individuals to cultivate sustainable food systems & Implementing Permaculture projects.
Nature Immersion
We offer guided experiences in nature allowing small groups to experience the wilderness through hiking, camping and off grid living.