Through our commitment to impactful projects, we actively drive change that create tangible results. Witness first-hand the transformative power of environmental action and the positive effects it has on communities and ecosystems.
Explore our current initiative, the Swellendam Food Security Initiative, as well as our past projects.
SWELLENDAM FOOD SECURITY INITIATIVE
The Swellendam Food Security Initiative takes an ABCD (Asset Based Community Driven) approach to building food security in the rural community of Railton, South Africa.
We support & nurture the rebuilding of the culture of growing "Organic Food Gardens" as a first step towards community food security. We use Asset Based Community Led Development (ABCD) as our approach to social development. By mapping local assets (personal, social, financial, infrastructure and environment) and exploring with community members how they could address local concerns using the assets they already have.
In this way household food gardens become an entry point into deeper community engagement and supporting the community to address their own challenges using what they already have.
We all agree on the importance of food security as climate change, fuel price and political instability drive food prices skyward.
By building a network of gardeners who are skilled and motivated to support each other at a community level. We will support these gardeners to grow & sell local organic vegetables to their neighbors "over the fence" generating some income for the household while securing the community against hunger.
This network of gardeners is the start of a range of community led development initiatives using existing assets to address local concerns.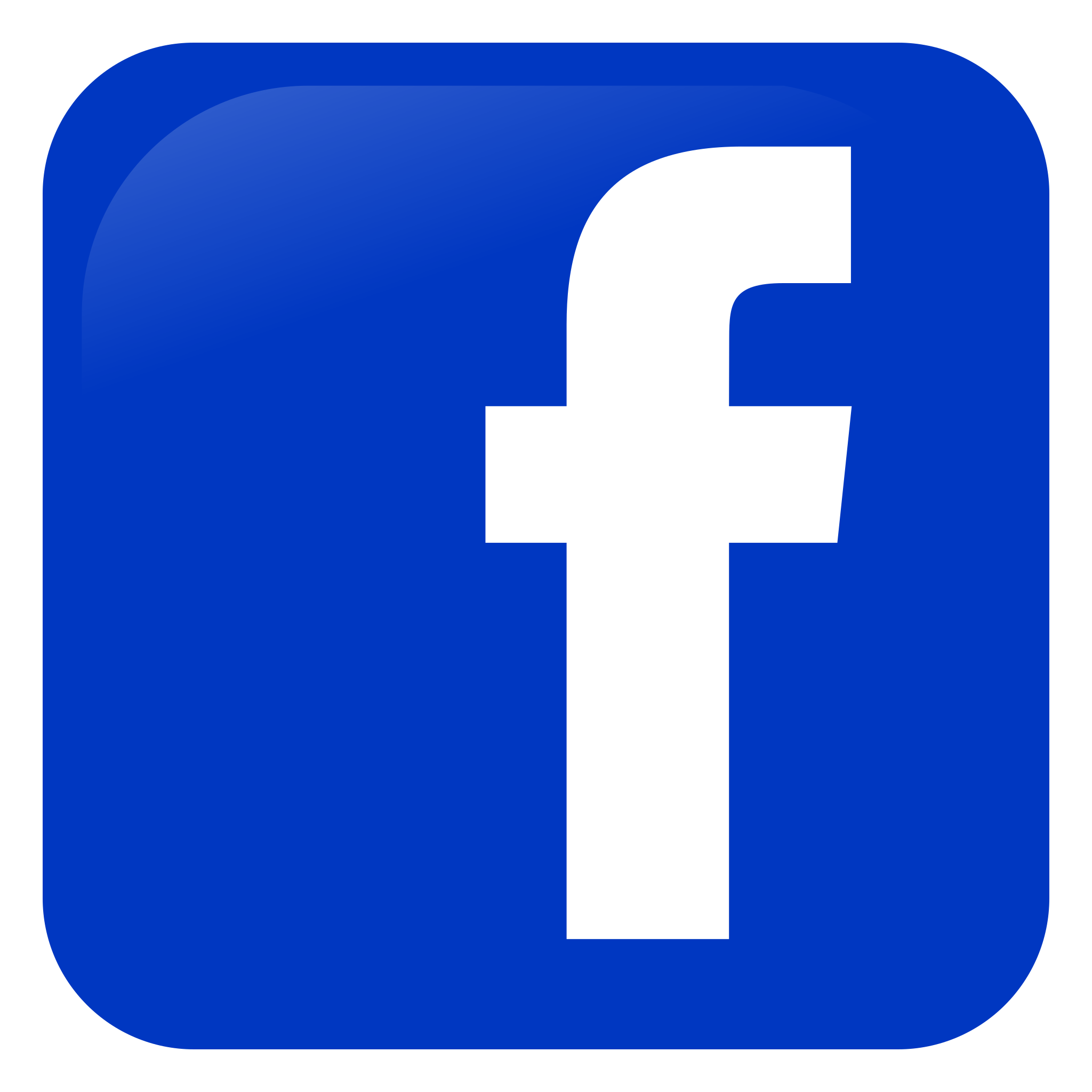 While working with the Goedgedacht Care for the Planet Department we sought out creative ways of engaging the youth in actively participating & leading the movement around rural food security. Our YouTube channels showcases the stories of youth of South Africa who are actively making a difference in their community.
Way back in 2009 we cut our teeth developing school based gardening interventions that mobilized the youth.
Working with Just One Child we were able to mobilize the existing assets & resources to set up their food garden with a Zero budget.
Keep Viewing Past Projects